Genesis 1:2
Oil on Canvas, 2015
60" x $40"
To Separate Water from Water
Oil on Canvas, 2017
48" x 48"
PRIVATE COLLECTION OF CHATEAU ORQUEVAUX, FRACE
The Second Day.
Water under the sky
Oil on Canvas, 2014
60" x 40"
The Fifth Day.
"Let the water teem with living creatures and let the birds fly above the earth across the vault of the sky."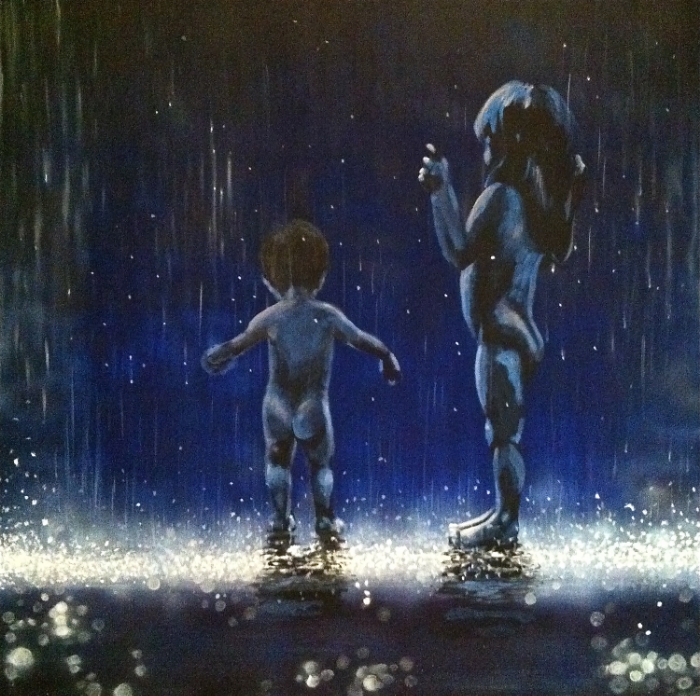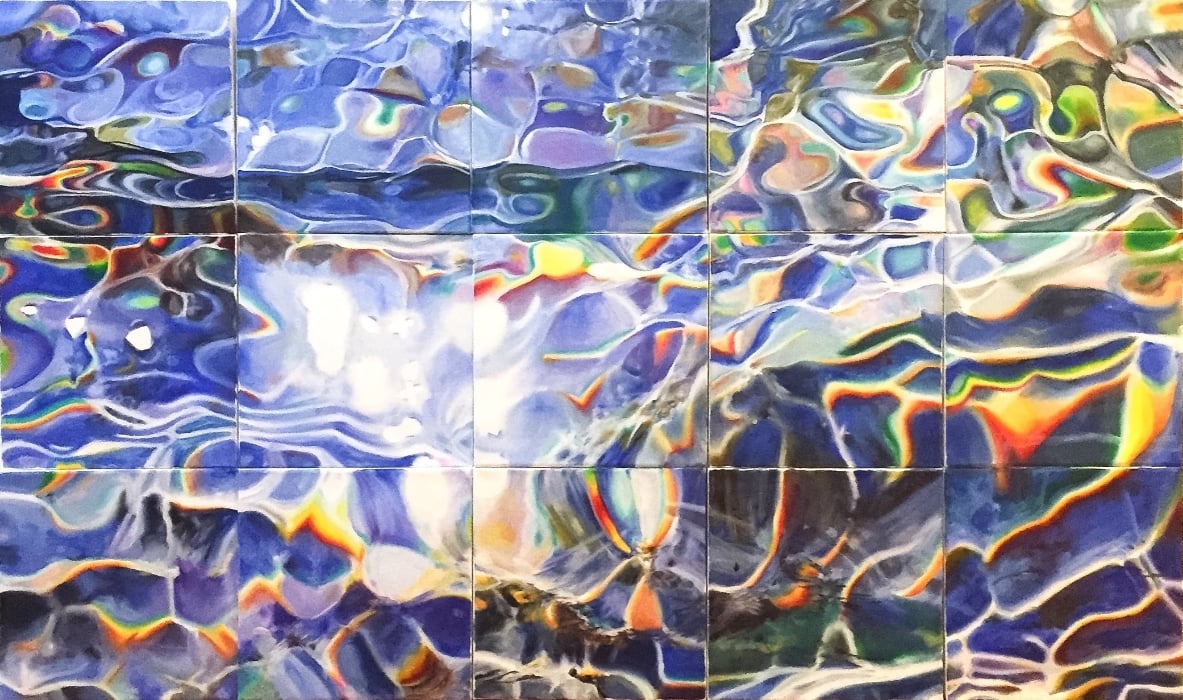 guardian
36" X 36" Oil and Acrylics on canvas
private collection